Arrowtown Drinks
Refreshing, light and low-in-sugar - but still delicious - Arrowtown are taking on the big guys of the drinks industry with their delicious range of Hard-Seltzers. Their drinks come in single and mixed case options and 10% of the profits from each flavour are dedicated to environmental conservation funds. Creating a positive impact is as simple as changing your drink.
Meet the owner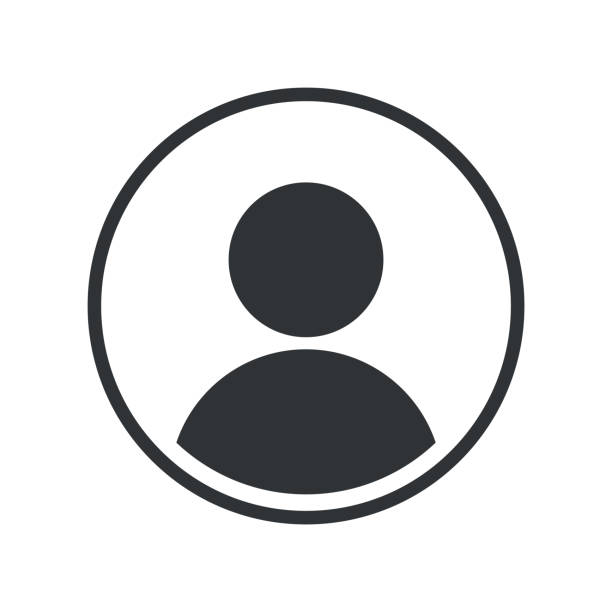 This is an introduction to meeting the owner
Name
Description
Arrowtown Delivery Policy
This Is The Second Accordian Section
Is Arrowtown Zero Waste?
This Is The Third Accordian Section